Table Top Simulation - Beirut like Explosion(Part 01)
Table Top Simulation - Beirut like Explosion(Part 02)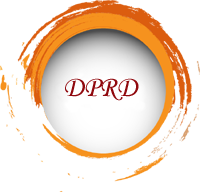 Sri Lanka is a country exposed to different kinds of natural hazards. As a direct or indirect effect of these hazards, disasters and emergencies are experienced leading to much human suffering. The foremost concern in any type of disaster/ emergency is to minimize this human suffering where the health sector has a critical role to play. Therefore, it is of utmost importance that the heath sector of the country is prepared to respond effectively and efficiently in the event of a disaster.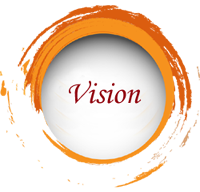 Resilient health sector for safer communities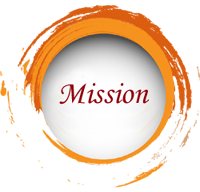 To contribute towards a safer Sri Lanka through improving health sector functioning in relation to disasters, integrating disaster risk reduction into health sector and empowering communities as supporters on health sector disaster response.
Disaster Preparedness & Response Division has been established in alien with the Disaster management Act No. 13 of 2005.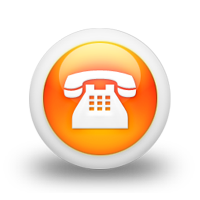 +94-11-3071073
+94-11-3092269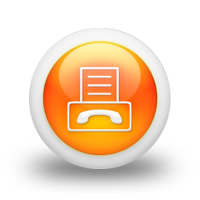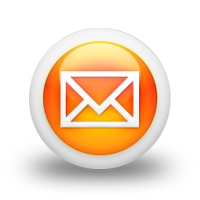 Edit Page